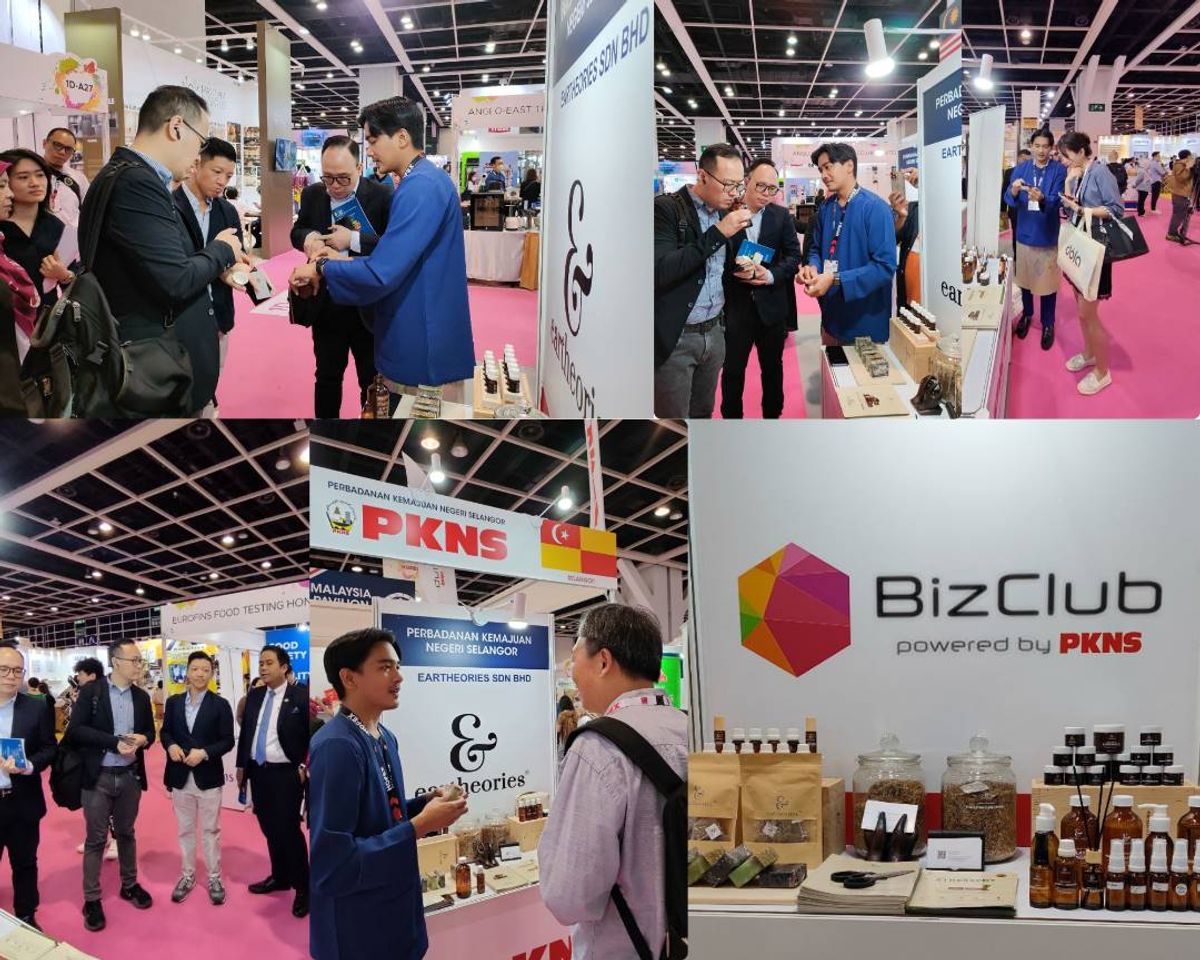 Off to a great start to the fifth month of the year, a little while back our team at Eartheories participated at the 2023 HOFEX expo in Hong Kong.
The event was set to be a food and hospitality tradeshow in all of Asia for a multitude of companies to showcase their brand and products. Luckily, We got the memo to share our finest products we can display with people from all parts of the world.
We are immensely grateful for partaking in this wonderful celebration, as Hofex commemorates the variety of organizations and their achievements. Moreover, our aromatherapy set along with the soothing gel became the highlight of the evening, as it became our sold-out product.
As you can see, we have shared with you the recent pictures above depicting the social interaction of curiosity regarding our products from various individuals taking place. We at Eartheories wish all the participants immense luck and fortune in their future endeavours. Thanks to PKNS for coordinating this program, where we had a great chance to bond with industry partners.

#hofex2023 #export #aromatherapy #madeinmalaysia